Neilburg Vet Clinic has been a long standing practice serving the village of Neilburg and surrounding area for many, many years. Many generations of farm families could share a story or two about the c - section that resulted in "that great big calf" or the orphan puppy that was brought back to life.

Previously ran and operated by amazing veterinarians like Dr. Merv Rowan, Dr. Colleen Hall and Dr. Steve Chandler, in 2001 Weir Veterinary Services took the opportunity to expand South. Dr. Doug Weir and son, Dr. Kent Weir, of the 3 generation Weir Veterinary Services are proud to be part of the communities that rely on the NVC.

NVC has multiple veterinarians that treat all types of animals, both large and small. Your animal's health and well-being are very important to us and we will take every step to give you and your animal the best possible care. NVC is open 5 days a week from 8 am - 4pm offering preventive health, surgery, medicine, acute care as well as routine herd health. Our emergencies and more involved cases requiring immediate diagnostics will be referred to our main clinic in Lloydminster.

At Neilburg Vet Clinic, we want you to feel like part of our family so stop in for a coffee or a tour of our facilities, we'd be happy to have
you!

Who We Are
For over 20 years now, Dr. Sharon Sawtell has been the heart and soul of NVC. She truly enjoys treating all creatures great and small and has become a well known friendly face in the community. Sharon and her husband Daryl live on the farm North of town and have raised their family here. Dr. Sawtell has been an active 4H leader & a contributing member of Neilburg and it's surrounding communities for many years.

In the Fall of 2022, Dr. Mary Jones of Weir Veterinary Services joined us here at NVC. Dr. Jones brings her 15 years of experience, and is excited to meet all the wonderful clients.

Supporting these two wonderful veterinarians is Brooke Forbes. Brooke can be found giving great client care, helping with patients, and is generally a jack of all trades. Amber (Tindall) Wohlberg of Marsden joined the practice in the Fall of 2022. Amber loves all things people and administrative and can't wait to connect with clients new and old.


Dr. Mary Jones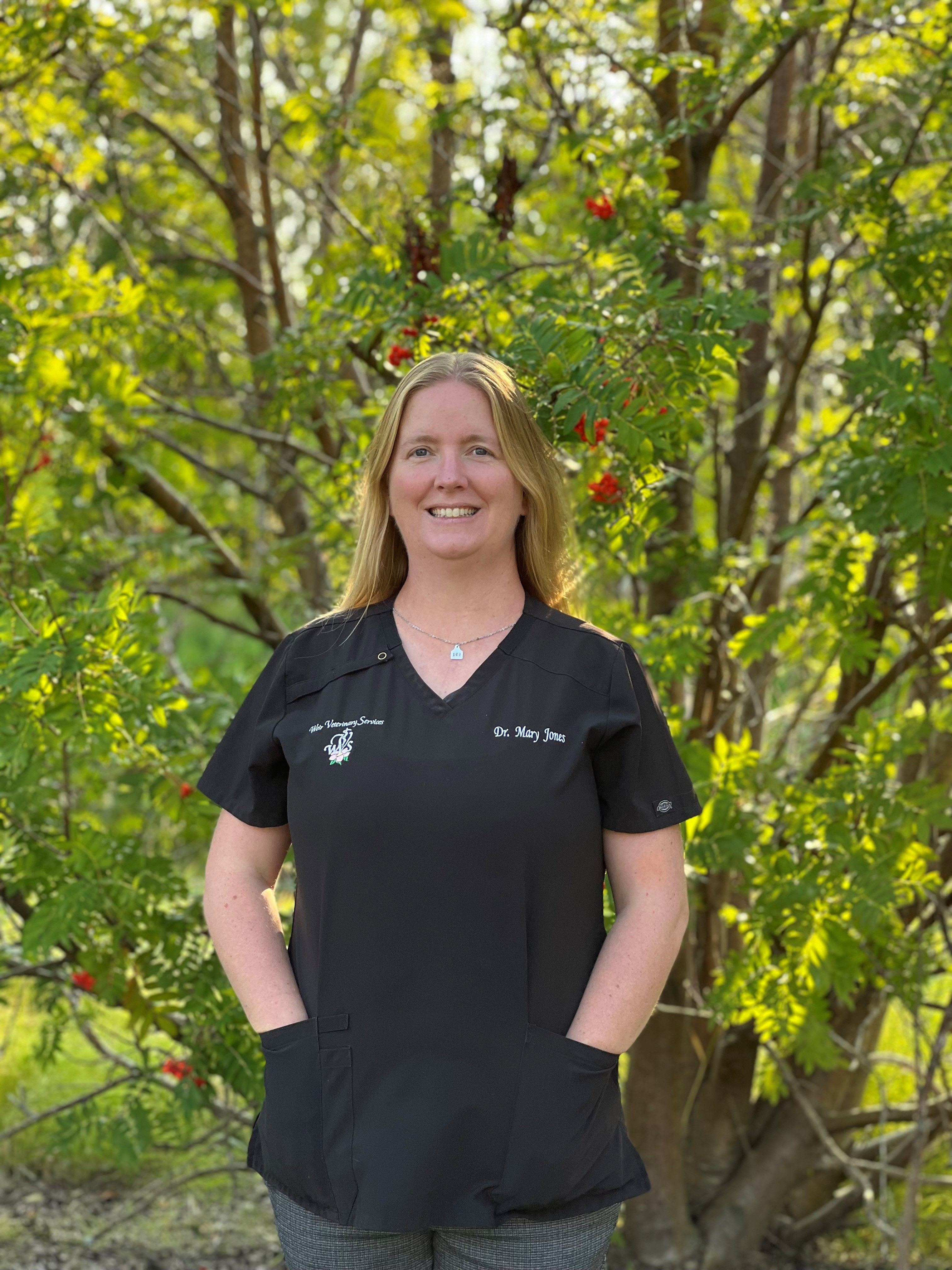 Dr. Sharon Sawtell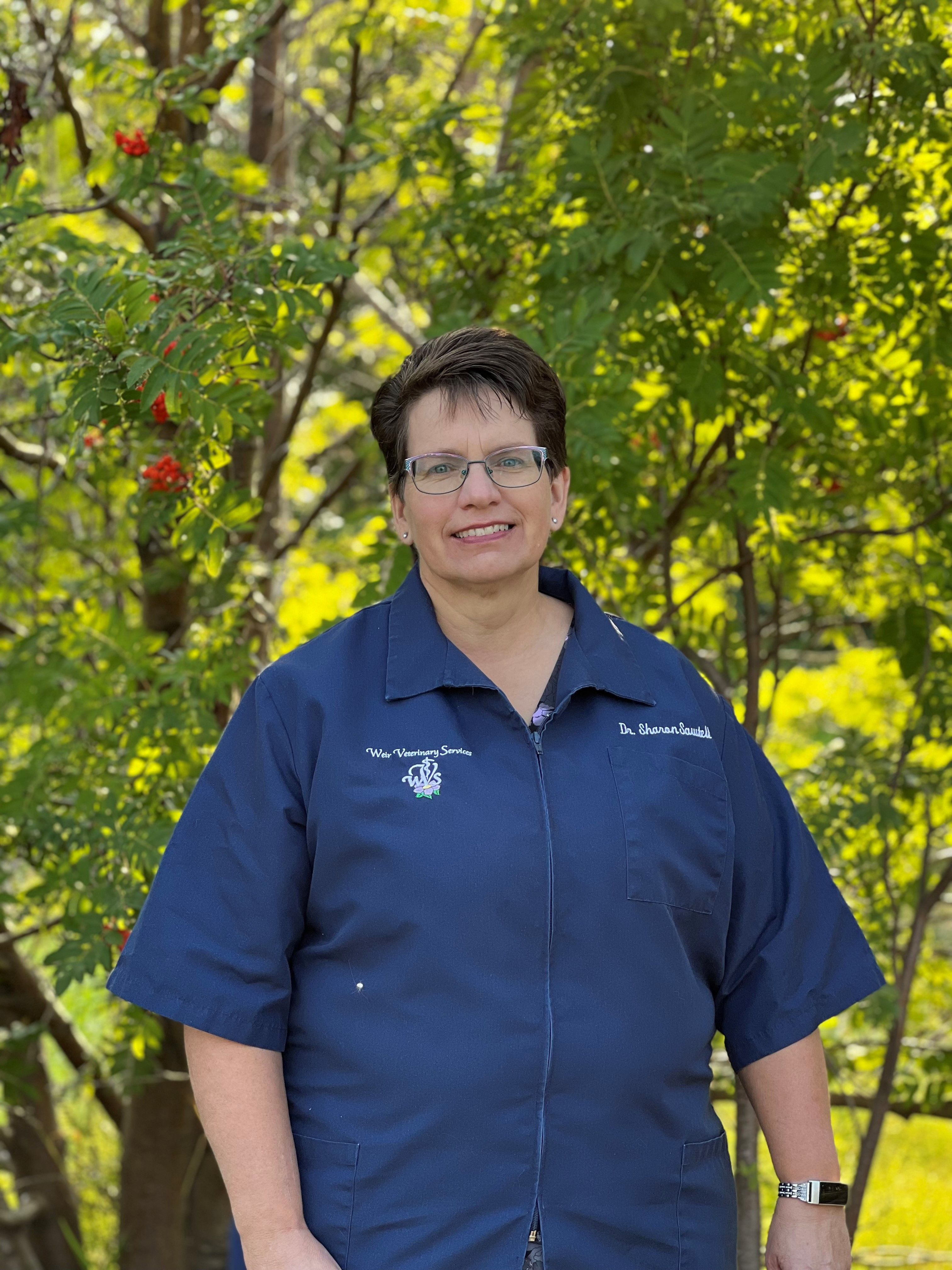 Amber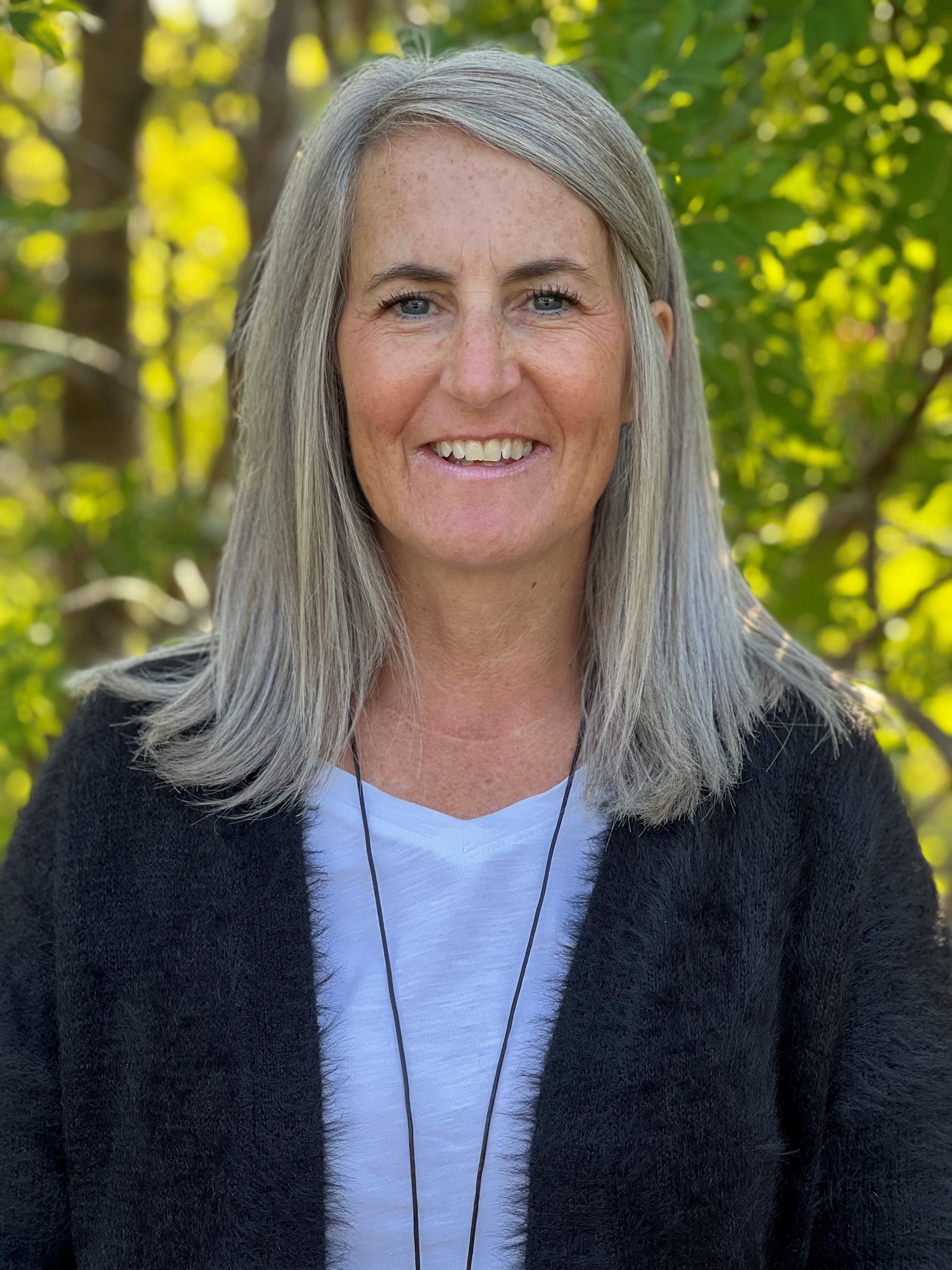 Brooke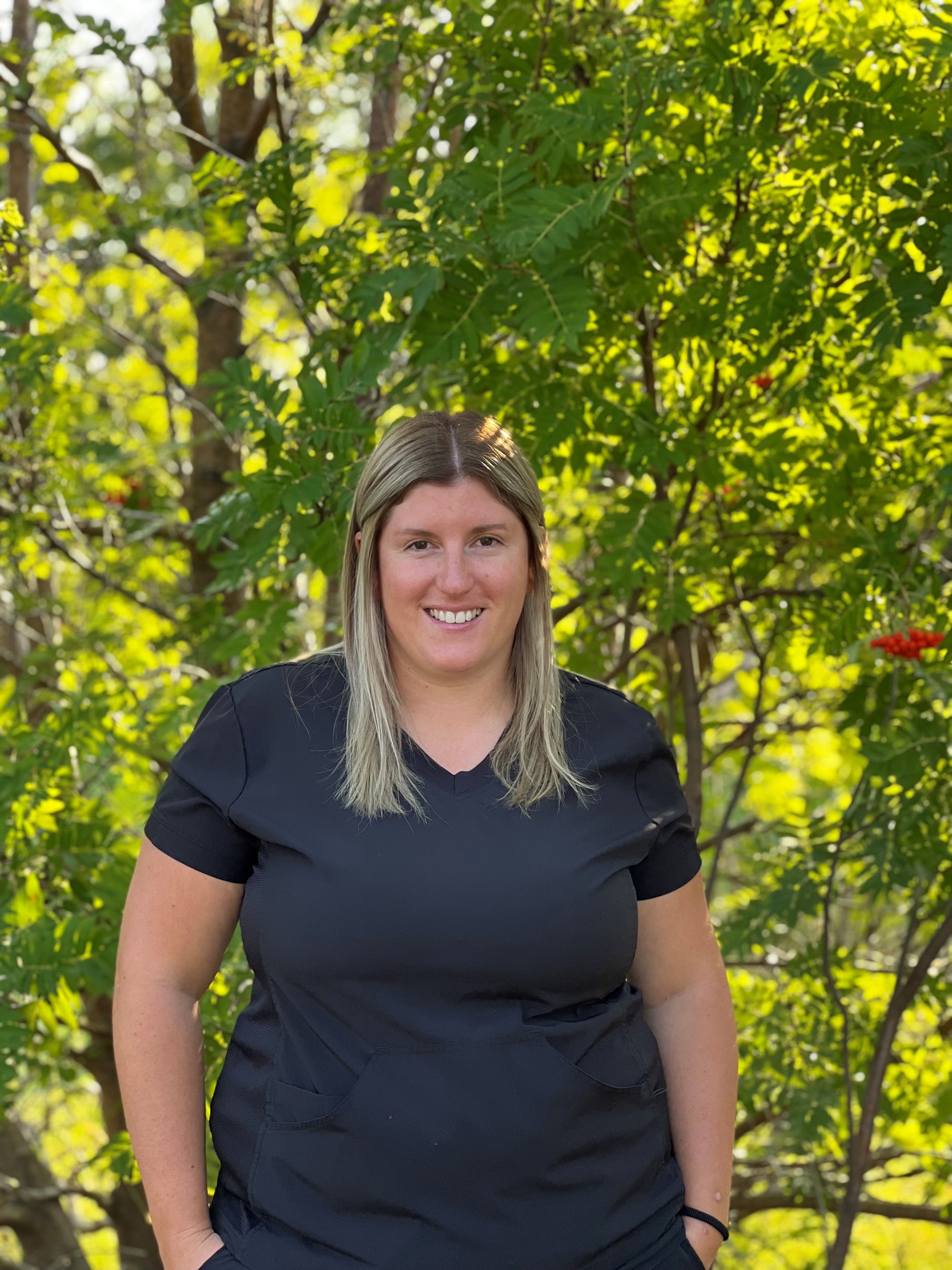 Visit Us On Facebook!

Address
Neilburg Veterinary Services
510 Railway Avenue
Neilburg, SK S0M 2C0

Hours of Operation
Monday - Friday: 8:00am - 4:00pm

Phone
(306) 823-4251

Fax
(306) 823-4300